Brief for Good SEO Positioning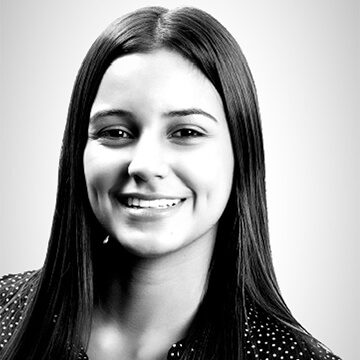 VALERIA OCHOA
SEO Specialist
When beginning to work on a website for SEO positioning on search engines, it's essential to establish a preliminary report (Brief) containing all the detailed project information to define the guidelines and scope to follow.
There are many aspects to consider when creating a good SEO brief:
1. Contact Information:
It's fundamental to have clear contact information for the company in case of doubts during the project.
2. Access:
This includes all the accesses to information management tools such as:
-Google Analytics
-Google Search Console
-Gestor de contenidos
3. Relevant Company Information:
In this section, gather all the basic information about the company, including:
Company Description:

Knowing detailed information about the company allows for a clear understanding of the market niche in which it operates, its services, products, and more. This helps to structure the appropriate content.

Historical Context:

Understanding if any SEO actions were previously implemented gives a guide to understanding what has been done.
Competition:
Knowing the competition is crucial to compare, learn from them, see what actions they're taking, and act accordingly.
Target Audience Profile:
Understanding the brand's target audience and their characteristics such as:
Age

Sex

language

level of expertise

seasonality

Culture

locality

type of market they operate in (B2B or B2C)
Brand Keywords:
It's vital to know the brand's priority positioning keywords. Ideally, the client should provide a list of priority keywords, which will serve as the basis for creating the SEO strategy to follow.
SEO Strategy Objectives:
To develop an SEO project, it's essential to establish objectives that align with the client's business needs. This will provide a deeper understanding of the brand's expectations.
"Information provided by the client is the best source of inspiration to carry out your work and create the best content."