SEO Guide for YouTube: Rank Your Videos in Top Search Results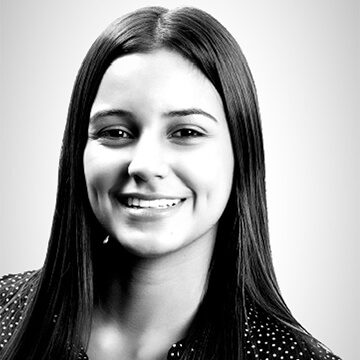 VALERIA OCHOA
SEO Specialist
If you're here, you probably want to learn how to rank your videos in the top search results on YouTube. In this article, I will teach you the best SEO practices for YouTube so that you can increase the visibility of your videos and reach a wider audience. Let's get started!
Keyword research: Before creating content, it's important to conduct keyword research. This will help you know which topics are popular in your niche and what keywords people are searching for on YouTube. Use tools like Google Keyword Planner or SEMRush to find relevant keywords.
Video title and description: Once you've found your keywords, make sure to include them in the video title and description. Use catchy and attractive phrases to encourage users to click on your video. In the description, add more information about the video content and make sure to include your keywords.
Video tags: Tags are keywords used to classify and organize videos on YouTube. Make sure to include relevant tags in your videos and also use variations of your main keywords. However, avoid using too many tags, as this can penalize your channel.
Video thumbnail: The thumbnail is the image that appears when the video is shared on YouTube. Make sure to use eye-catching and attractive images that represent the content of your video. Also, use text in the thumbnail to highlight the main keywords.
Video duration: Video duration is also an important factor in YouTube SEO. Longer videos tend to perform better in search results, as this indicates they have detailed and complete content. However, don't sacrifice quality for quantity. Make sure your content is useful and relevant to your audience.
Useful FAQs:
How many keywords should I use in a video?

Use 2 to 3 main keywords and several variations of them.

How can I know if my keywords are relevant?

Use keyword research tools like SEMRush.

Is it important to have a video transcript?

Yes, transcripts can help YouTube better understand the content of your video and improve its ranking in search results.
By following these SEO practices for YouTube, you can improve the visibility of your videos and reach a wider audience. Remember to always create quality and relevant content for your audience, and use your keywords naturally and consistently. Let's work on that ranking!