CDP: Customer Data Platform
CDP: Customer Data Platform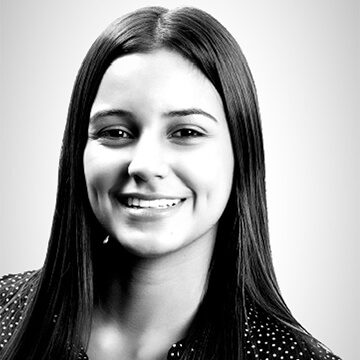 VALERIA OCHOA
SEO Specialist

In a world full of data, information sources, and different channels with actionable inputs for automatic marketing tasks activation, it is crucial to clean and prepare customer data to create efficient and effective business models.
CDPs (Customer Data Platforms) are technologies that help us improve and optimize the work of problems such as customer data integration and storage.
Creating 360 ecosystems for customers brings countless benefits to the marketing and sales areas, as it allows for optimized customer tracking, resulting in robust strategies for a specific purpose.
CDPs are intelligent systems that provide us with a unique view of the customer, as they collect and unify data from different sources. Additionally, they enable companies to become more competitive over time.
According to the CDP Institute, these are the most common cases within marketing for the use of CDPs:
Increasing customer LTV (65%)
Customer retention (61%)
Acquisition/knowledge of new customers (57%)
There are countless Customer Data Platforms on the market. Each with its particular characteristics, but all aiming for the same goal. However, there is one that we will focus on:
SALESmanago is the second most used marketing automation platform throughout Europe (according to sources from Datanyze.com); however, it has expanded worldwide and is currently one of the most used.
t is a tool that offers complete general solutions of automated marketing such as email marketing, website marketing, mobile marketing, social media, contact segmentation, lead management, sales funnels, and many more options.
In addition to the above, SALESmanago offers us precise, real-time tracking of all actions carried out by different customers within the website, making this CDP a supremely complete tool that provides us with fundamental data for the creation and planning of strategies.
SALESmanago is an omnichannel platform that serves us both to create effective and sustainable relationships over time for B2B or B2C companies.
And you, what are you waiting for to discover this powerful tool? More information Click Here